Each summer, the Detroit Mercy English Department offers reading recommendations for the season of rest and relaxation. We hope you find time to curl up, stretch out, and read a stack of good books. Leave your own recommendation in the comments!
The Hurting Kind by Ada Limón and Such Color by Tracy K. Smith

Prof. Michael Lauchlan
"Fine, elegant, direct poems by our national Poet Laureate and a wonderful selection of poems by a vibrant, urgent voice."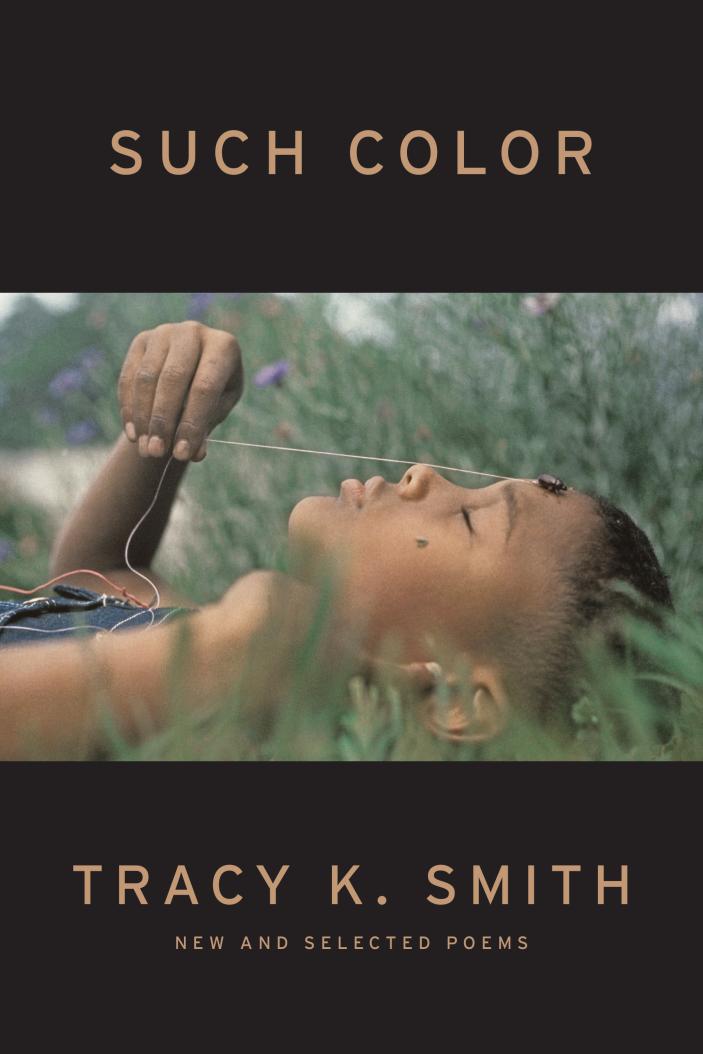 Oryx and Crake by Margaret Atwood

Kristin Murphy, Detroit Mercy Class of 2023
"Margaret Atwood is a go-to author for me when I want to read a really good novel. Her writing falls under the category of speculative fiction, so there is much truth about our reality in her work. This is a great dystopian novel that is the first book of an amazing trilogy. "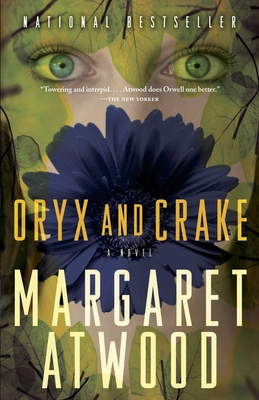 A Visit from the Goon Squad by Jennifer Egan

Prof. Erin Bell
"Here, Egan plays with style and form. I was initially drawn to the text when I read that one chapter in the book was told through PowerPoint slides. (It works!) Although the novel focuses on two main characters: Bennie (a punk rock star turned music executive) and his assistant Sasha, Egan interweaves a number of narratives connecting a range of secondary characters who also make appearances in her later novel, The Candy House. Quirky characters and a plethora of subplots make this an entertaining summer read."
Exit West by Mohsin Hamid

Rebecca Tull, Librarian
"The love story of Nadia and Saeed is set in an unnamed city damaged by sectarian violence, militias, government forces, and an unnamed city in the west, to which the pair flee. It is so bittersweet, simply and beautifully written, with sort of a speculative feel to it. If you are a fast reader, you can read it in a long afternoon!"
The Wall by Marlen Haushofer

Prof. Heather Hill
"The narrative simplicity of this novel allowed me to put it aside for days at a time and then return to it easily and fluidly. During the "gaps," however, it stayed with me and I was eager to return to this subtle mixture of dystopian exploration and feminist inquiry. A woman wakes up to discover that she is perhaps the only human being to survive the appearance of an invisible wall which has (mercifully?) separated her from the rest of humanity. The Wall could be considered an earlier version of Wild, but it resonates more deeply, urging its reader to reflect—as its narrator is rather forced to do—on the condition of humanity in the modern world. (And, if you are not already an animal lover, Lynx the dog, Pearl the cat, and Bella the cow, may just make you one.)"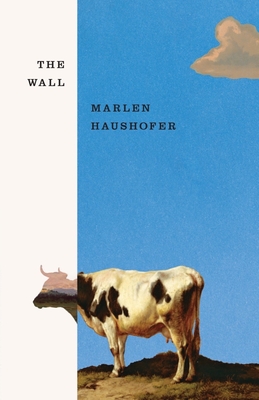 Weather by Jenny Offill

Prof. Amanda Hiber
"I'm a sucker for a compelling and witty narrative voice and this novel has it. It's written in fragments seemingly transmitted directly from the narrator's superego. Despite her increasing sense of doom about the world around her, we can't help wanting to follow her and watch it all through her eyes. You'll have a hard time not consuming this in one sitting."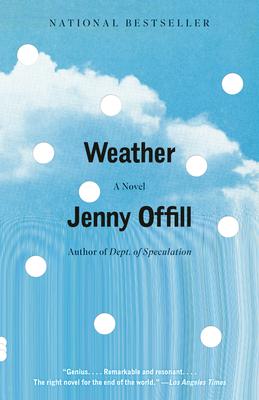 The Rabbit Hutch by Tess Gunty

Prof. Mary-Catherine Harrison
"I was hypnotized from the first chapter. Gunty's rabbit hutch is a run-down apartment building in a run-down midwestern town. She takes us inside the lives of those who dwell side by side, and the result is haunting. I'm not surprised that it won last year's National Book Award winner for fiction."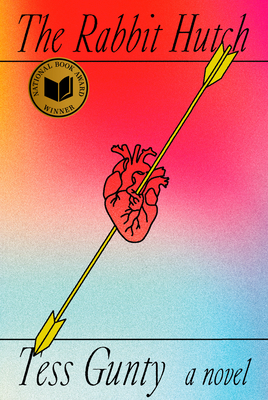 Little Fury by Casey Bell

Prof. Stacy Gnall
"Bell is a great writer and a dear friend of mine. From the press: 'Winner of The Metatron Prize for Rising Authors (Fiction), Casey Bell's slipstream feminist fiction pulses with otherworldly lyricism.'"
Colson Whitehead's The Underground Railroad

Prof. Rosemary Weatherston
"A beautifully written and brutally realized alternate history in which Colson Whitehead 'takes the Underground Railroad — the loosely interlocking network of black and white activists who helped slaves escape to freedom in the decades before the Civil War — and turns it from a metaphor into an actual train that ferries fugitives northward.'" (NYT Review of Books)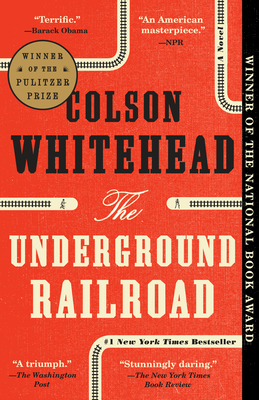 Jarrod & Neal Shusterman's Dry

Prof. Lauren Rinke
"A gripping story about what could (and probably will) happen when the taps go dry."
A New Literary History of America, edited by Greil Marcus and Werner Sollors

Prof. Stephen Pasqualina
"This book helps us rethink what we mean by "history" and what we mean by "literature." It's a grand, sweeping account of the United States, broken into over 200 short, accessible, chronologically organized essays on an enormous range of topics, including the first time "America" appeared on a map in 1507, Mark Twain's Huckleberry Finn, and the inventions of the Winchester Rifle and the Atomic Bomb, framing all of its wide-ranging topics as contributions to the United States' construction as a "nation of texts and documents." I often dip into this book for teaching, research, and plain curiosity."
All Quiet on the Western Front by Erich Maria Remarque

Prof. Sigrid Streit
"First published in 1929, this novel is still incredibly relevant today. Maybe now more so than ever. A true anti-war story that will make you think."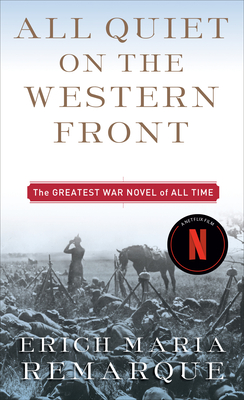 Lawrence Thornton's Imagining Argentina

Prof. Molly Barlow
"It's storytelling about storytelling, magical realism set in a place most of us could never dream of (the Argentina Dirty War of the 1970's). The imagery and emotion found me as an undergrad and has stayed with me through everything since. A lot of treasure to be found here."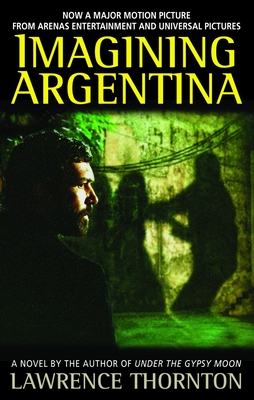 Support your local library or bookseller, and happy reading!